Mixology has been an interest of mine for many years. Not in the "let's party all night until we fall over" way, but rather in an "appreciation for the finely crafted beverage after dinner" sort of way. I enjoy reading up on techniques, finding new recipes, and researching the histories of various cocktails throughout the ages.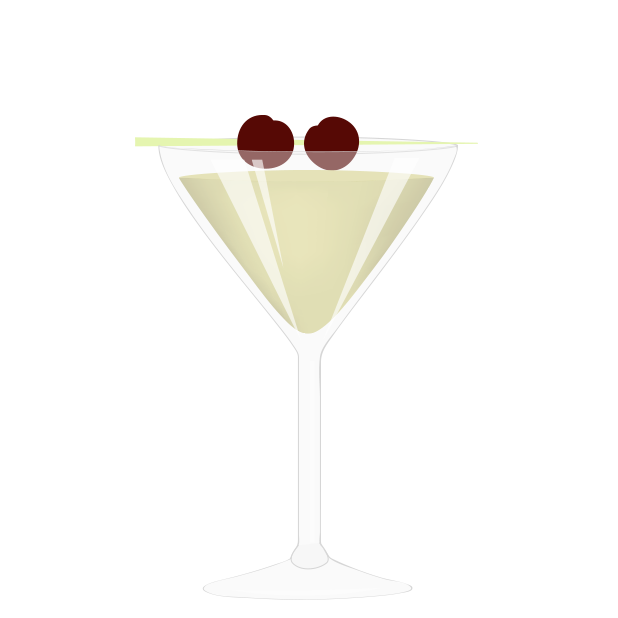 Crafting fine cocktails and software design actually go hand in hand. They both involve a bit of art and science, and they both require an appreciation for getting things just right. Attention to detail is paramount. It's no surprise so many in our profession enjoy amateur bartending at home.
For my next sticker pack, I wanted to celebrate my appreciation for mixology with a set of finely made cocktail drawings. From the various glassware shapes, to the joy of drawing lemon twists, this set of stickers was pure fun from start to finish for me.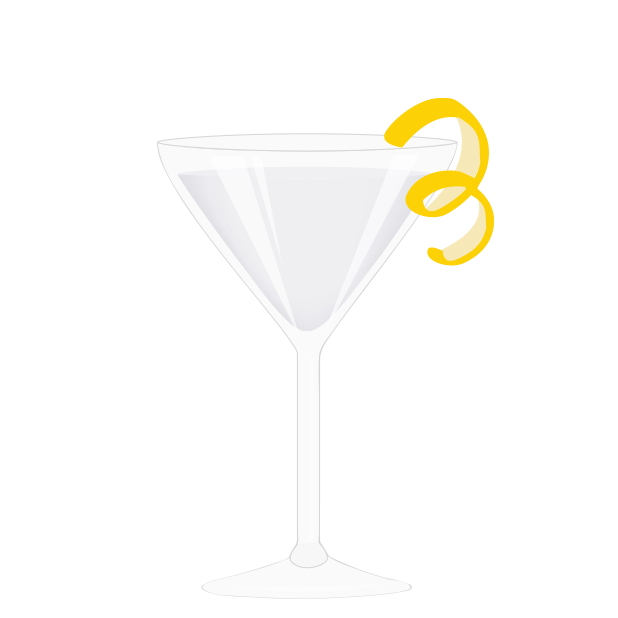 I've represented several classic cocktails, like the Old Fashioned, the Manhattan, and of course the Gin Martini. (I've even done a Vesper Martini variant, as a nod to the Daniel Craig fans.) I've also added some of my other favorites, like the Sidecar, the Tipperary, and The Last Word. I hope to add more in the future.
There's beer of course, if cocktails aren't your thing. Pilsner, IPA, Stout, Belgian Ale, Hefeweizen, and a nice Irish Red. And if wine is more your thing, we have that as well.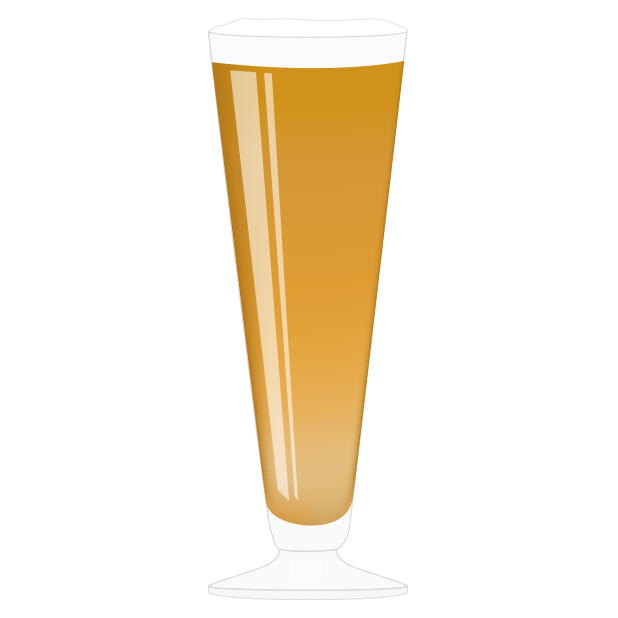 Finally, I round out the set with some accessories familiar to anyone who has started a home cocktail operation.
If you like crafting cocktails, or you just want to send a quick invitation to go out with friends for a few drinks, this set will suit you well.
I hope you enjoy the stickers, and I welcome your feedback. Have a favorite cocktail you'd like to see included? Drop me a line.
You can learn more about all the sticker projects I've worked on here.
The Mixologist Sticker Pack is available now on the App Store.