Video Thumbnails
I offer thumbnail creation services for YouTubers and video bloggers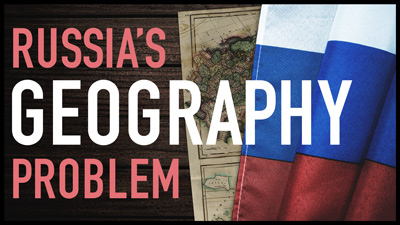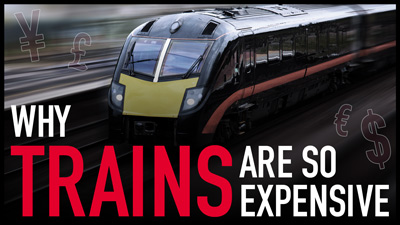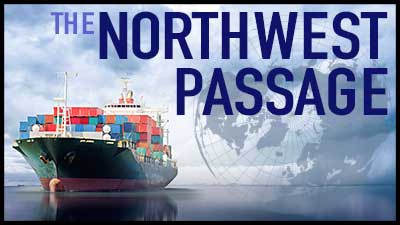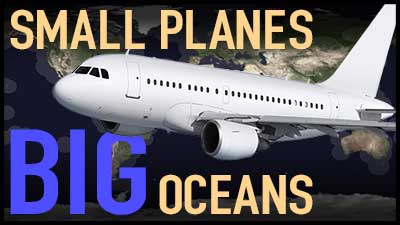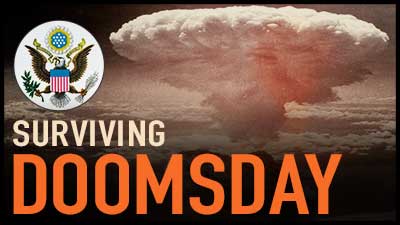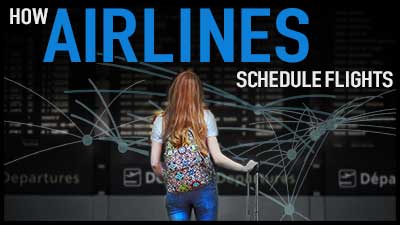 Podcast Artwork
I create show artwork for podcasters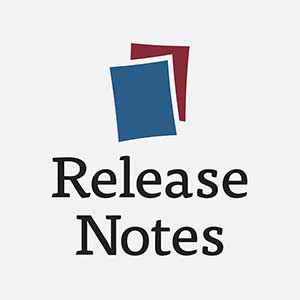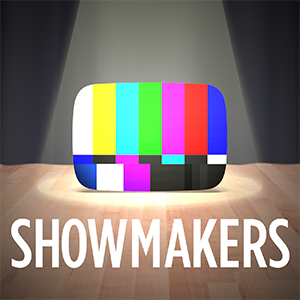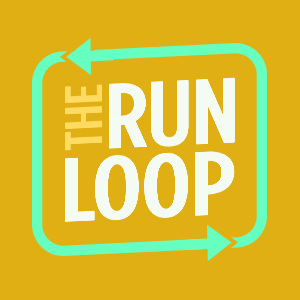 Video
All music featured in these videos is original composition and performance.
Audio
Below are some samples of audio created over the years for various clients and personal endeavors. In each case, music was composed, recorded, and produced entirely by me.
Backdrop Audio
If you are in need of some inexpensive, royalty-free audio for your videos or other media projects, you can check out the library at backdrop.audio. Some of the below samples, as well as many other pieces in various styles, can be found there for a very low one-time cost, and can be used for just about any purpose.
Theme from Release Notes Podcast
Release Notes Conference 2015 Intro Theme
x2y Video App Preview Theme
Fin video theme
Fin App Preview theme
7-minute Workout app background loop
Another 7-minute Workout app background loop